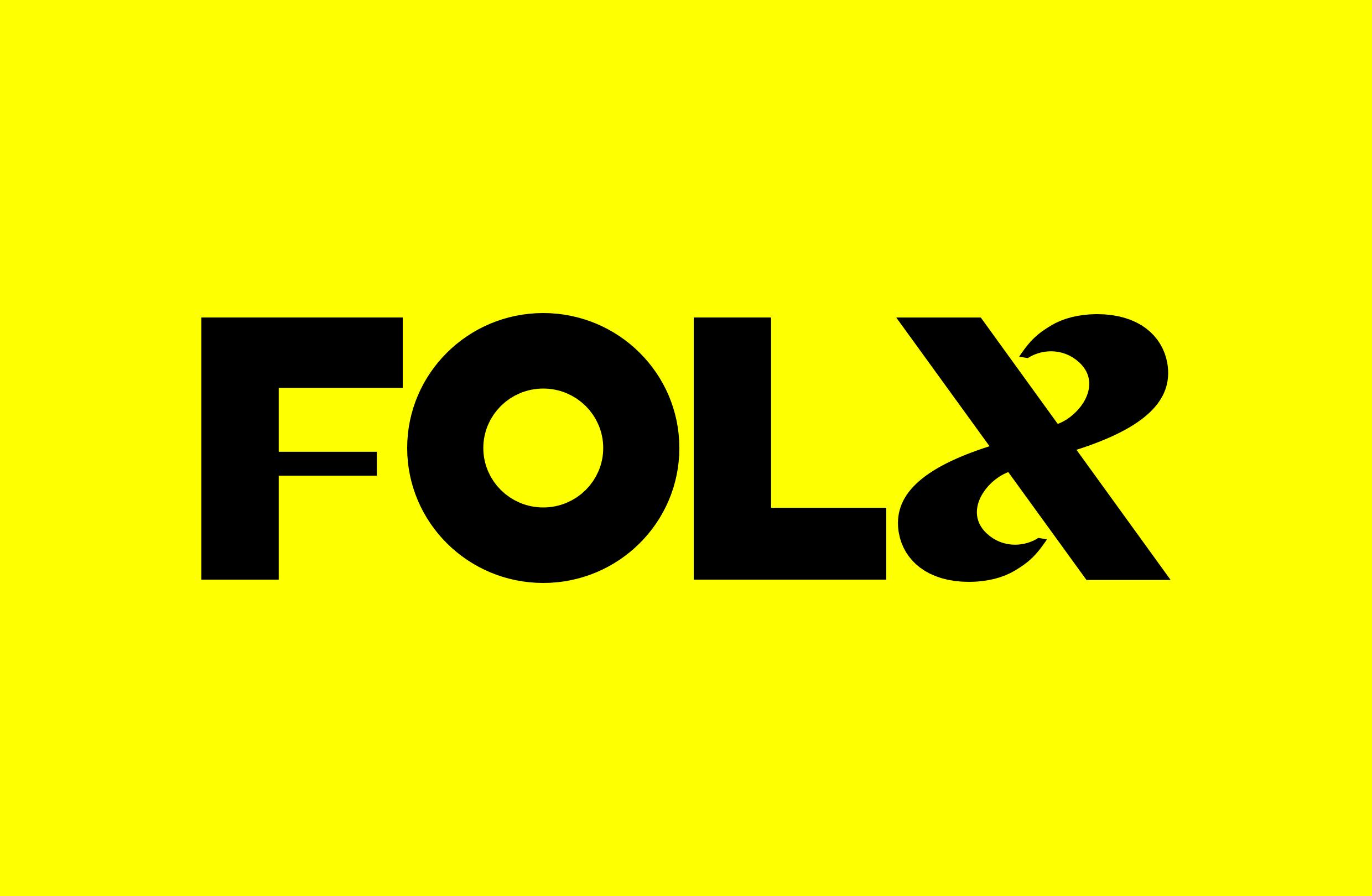 Queer as hell
For most queer and trans folks, healthcare sucks. Insurance is confusing and it's impossible to get appointments, not to mention being forced to talk with practitioners about sex lives they don't understand. Each turn is met with more boundaries and shame. Cue Folx Health. Founded by A.G. Breitenstein, Folx is the first-ever holistic, queer healthcare platform that removes the barriers—and the stigmas—from the queer and trans medical experience. Working closely with A.G., we assembled an all-queer team at Red Antler to build a brand that would not only position Folx as a healthcare leader, but would deliver a groundbreaking resource that lets the queer and trans community be ourselves. Together, we created a queer and trans-centric brand system, one that uses bold, uncompromising language, gets playful with symbol compositions, and breaks convention across the spectrum to celebrate our lives and finally give healthcare a new voice.
Brand Strategy

Research

Brand Identity

Brand Messaging

UX + Visual Design

Art Direction

Packaging Design
"Inspired by the brand's mission and armed with a personal understanding of the unique needs of the LGBTQIA+ community, the Red Antler design team gave FOLX an inherently inclusive and proudly queer brand identity."
"I wanted to create something that wasn't just about healthcare, but a brand that was sexy and embodied what it feels like to live and love freely. By working with a queer-led team at Red Antler, we were able to speak openly about what we could accomplish and what we needed to do that."