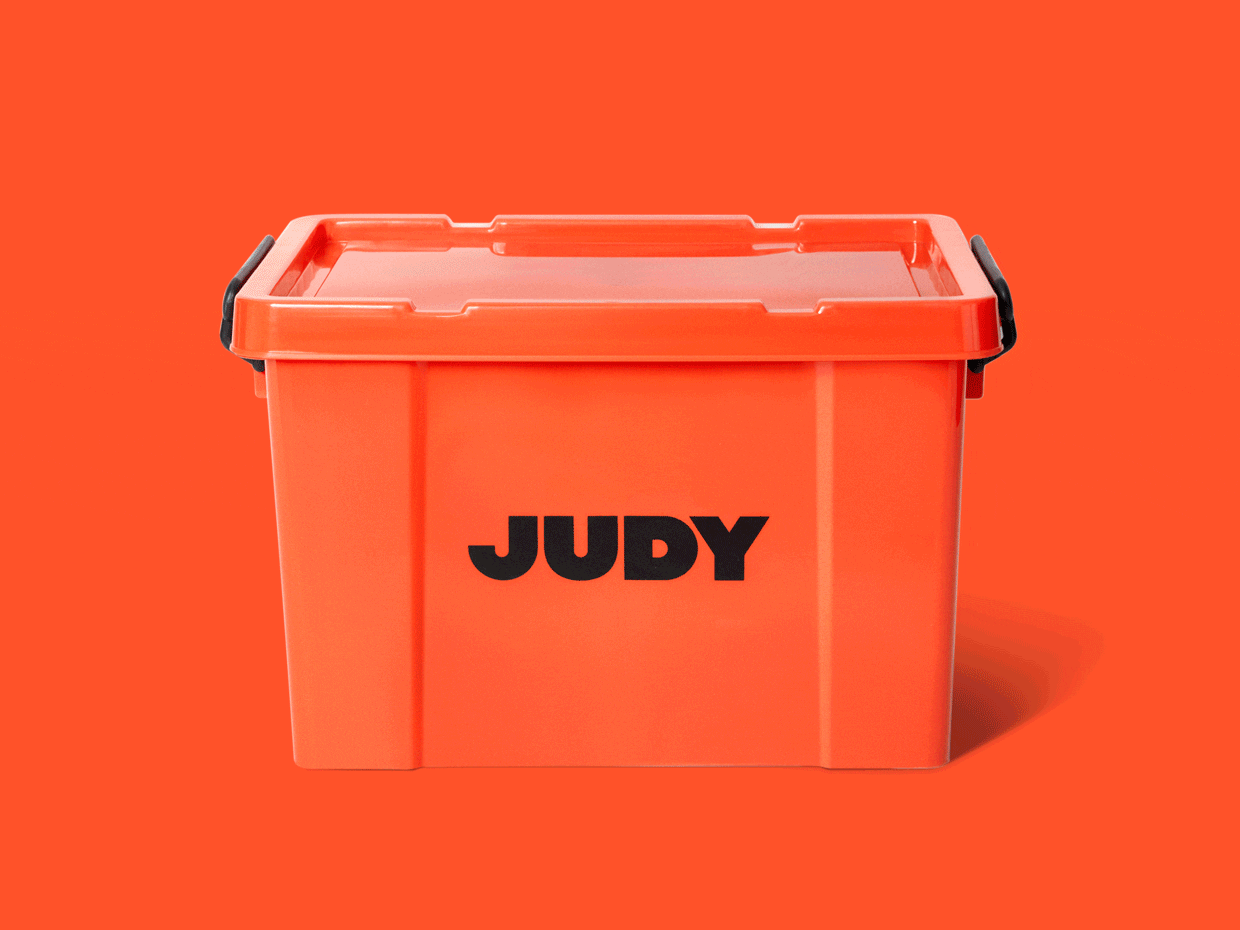 Ready, Set, Judy
In a world where natural climate disasters are on the rise, only half of American adults are prepared for an emergency. Simon Huck set out to change that with Judy, a no-nonsense ready kit that would equip families with the right supplies and plans to create the best-case scenario in any situation. We worked with Simon to build Judy from the ground up, creating a brand that could bring a sense of optimism and guidance to an otherwise overwhelming topic. Our brand system, from the name and illustration style to the iconography and organizational design, works to transform emergency preparation from an intimidating task to a point of pride and reassurance.
Brand Strategy

Naming

Brand Identity

Brand Messaging

UX + Visual Design

Front End Development

Back End Development

Art Direction

Photography

Industrial Design

Packaging Design
"Judy is not just about the kit, but also the customized content and education they offer on how best to be prepared."
Best Designs of the Year 2020
Judy was selected for the Beazley Designs of the Year 2020 exhibit at The Design Museum in London. The exhibition showcased the most innovative designs across fashion, architecture, digital, transport, product, and graphic design, as nominated by the public and design experts from around the world.
"This thing puts Swiss Army to shame."