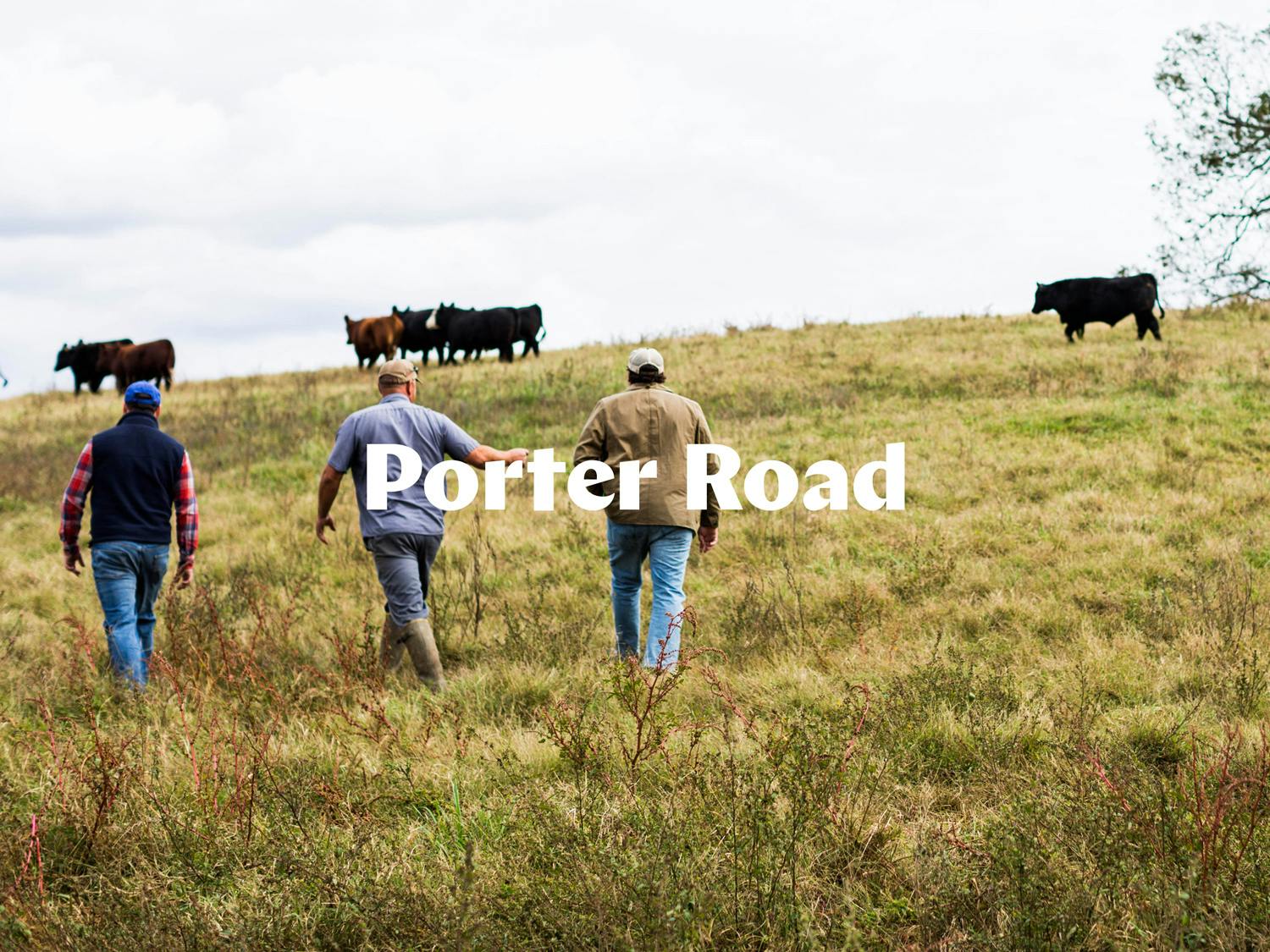 Meat, the way meat should be
Meat obsessed Nashville locals flock to Porter Road Butcher for top-quality, meticulously cut meat, sourced from farms that are committed to raising animals sustainably and ethically. After six years, the shop's founders Chris Carter and James Peisker decided to bring their shop online, and deliver nationwide. Hooked on their story (and their bacon), we teamed up with them to launch the next phase of the business, building a brand for the world's best meat. Our goal was to recreate the experience of stepping into Chris and James' shop by channeling their easy going personalities and un-intimidating expertise. Hand-drawn illustrations, relaxed photography, and conversational preparation tips are inspired by the informal interactions that happen at their butcher counter.
Brand Strategy

Brand Identity

Brand Messaging

Digital Experience

Engineering

Art Direction

Photography

Packaging Design

Industrial Design
Our approach to packaging reflects the brand's commitment to sustainability, featuring biodegradable insulation materials that melt in the sink, or butcher paper that can be used to start a grill or fire pit.
"We hold Porter Road very close to our hearts and were very protective of the process, but every step of the way, we were reassured by Red Antler's expertise and passion…It was as if they had been involved since the very beginning."